IMAGES
3D Drawing of the Micro Cabin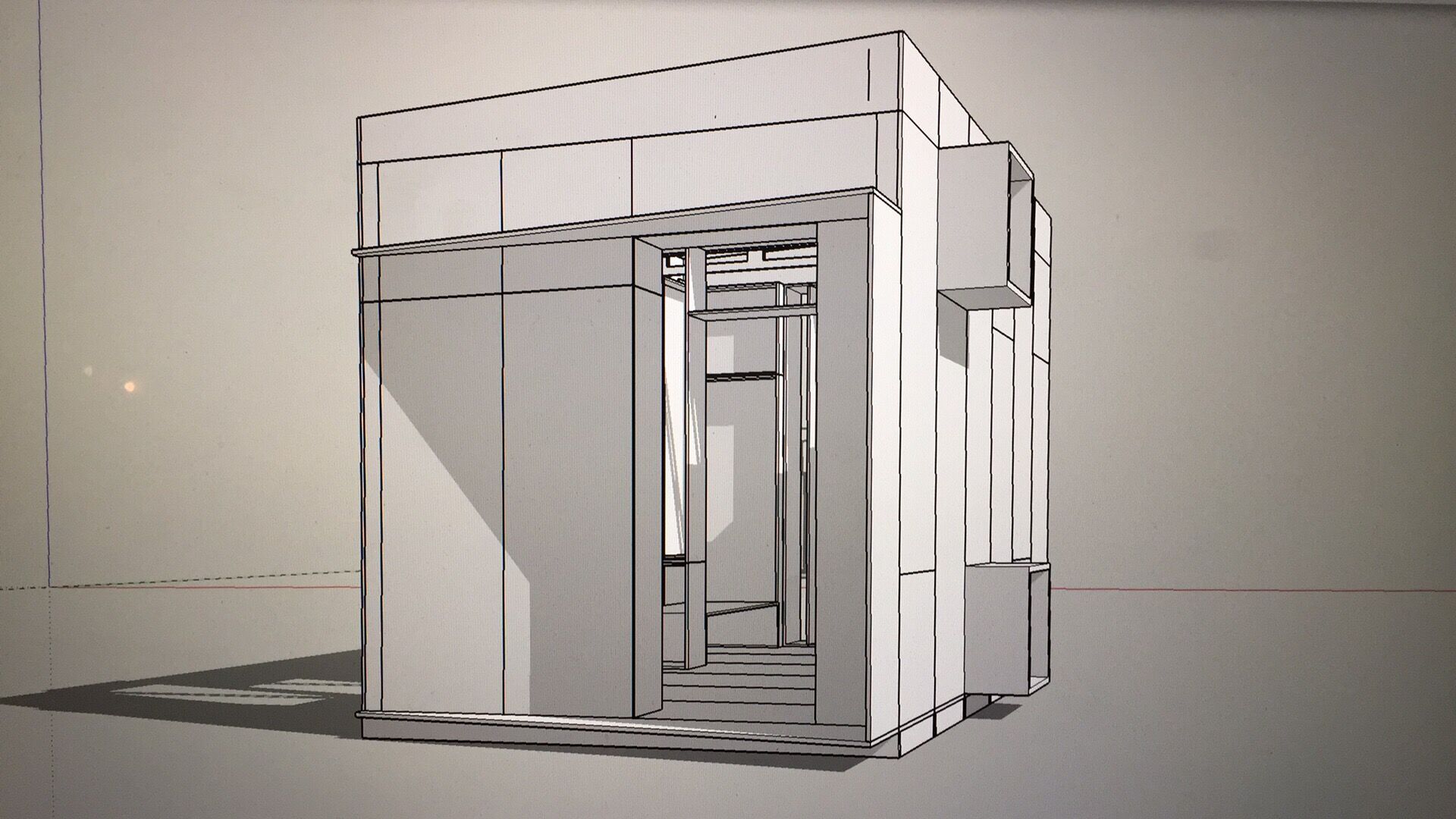 3D Drawing of the Micro Cabin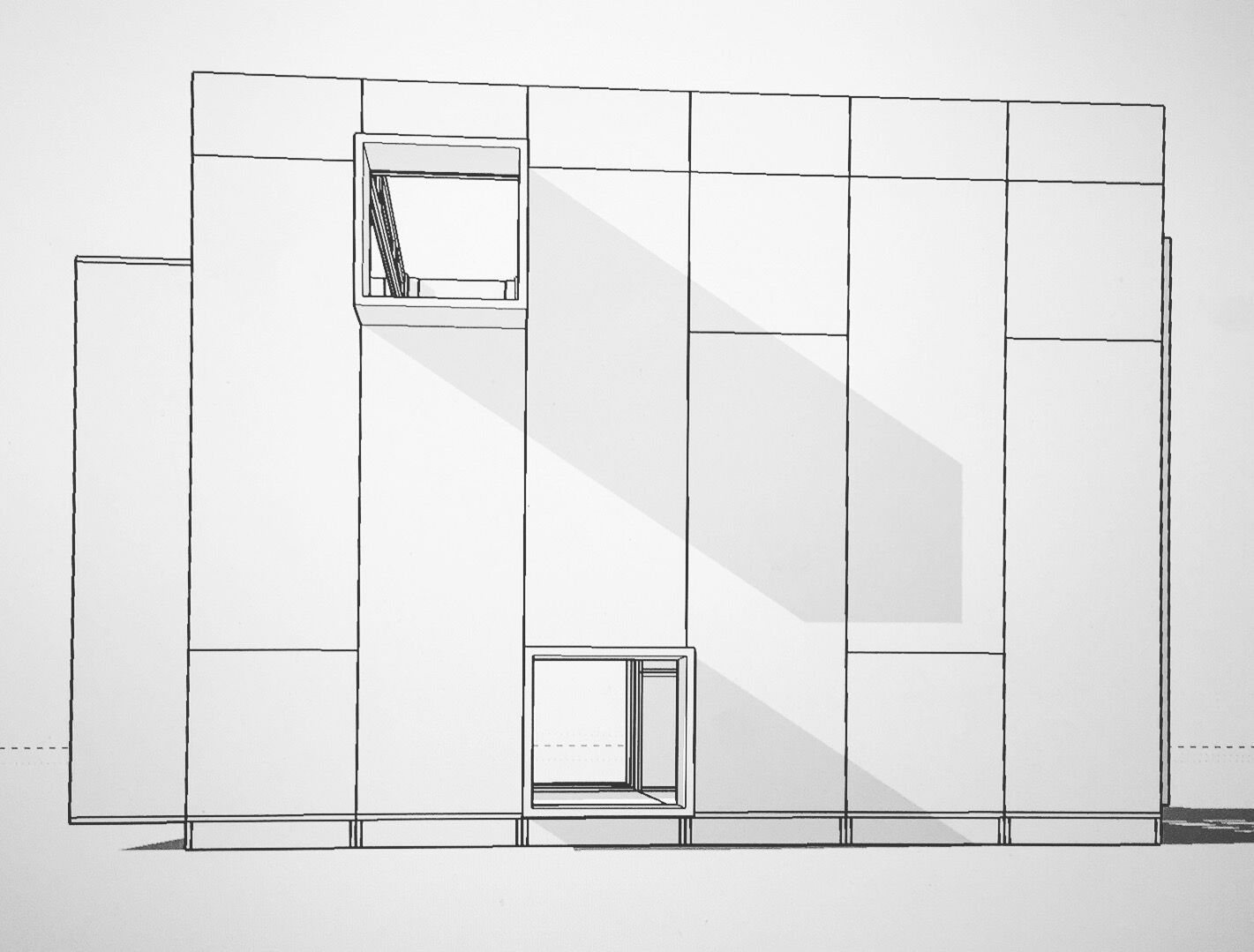 3D Drawing of the Micro Cabin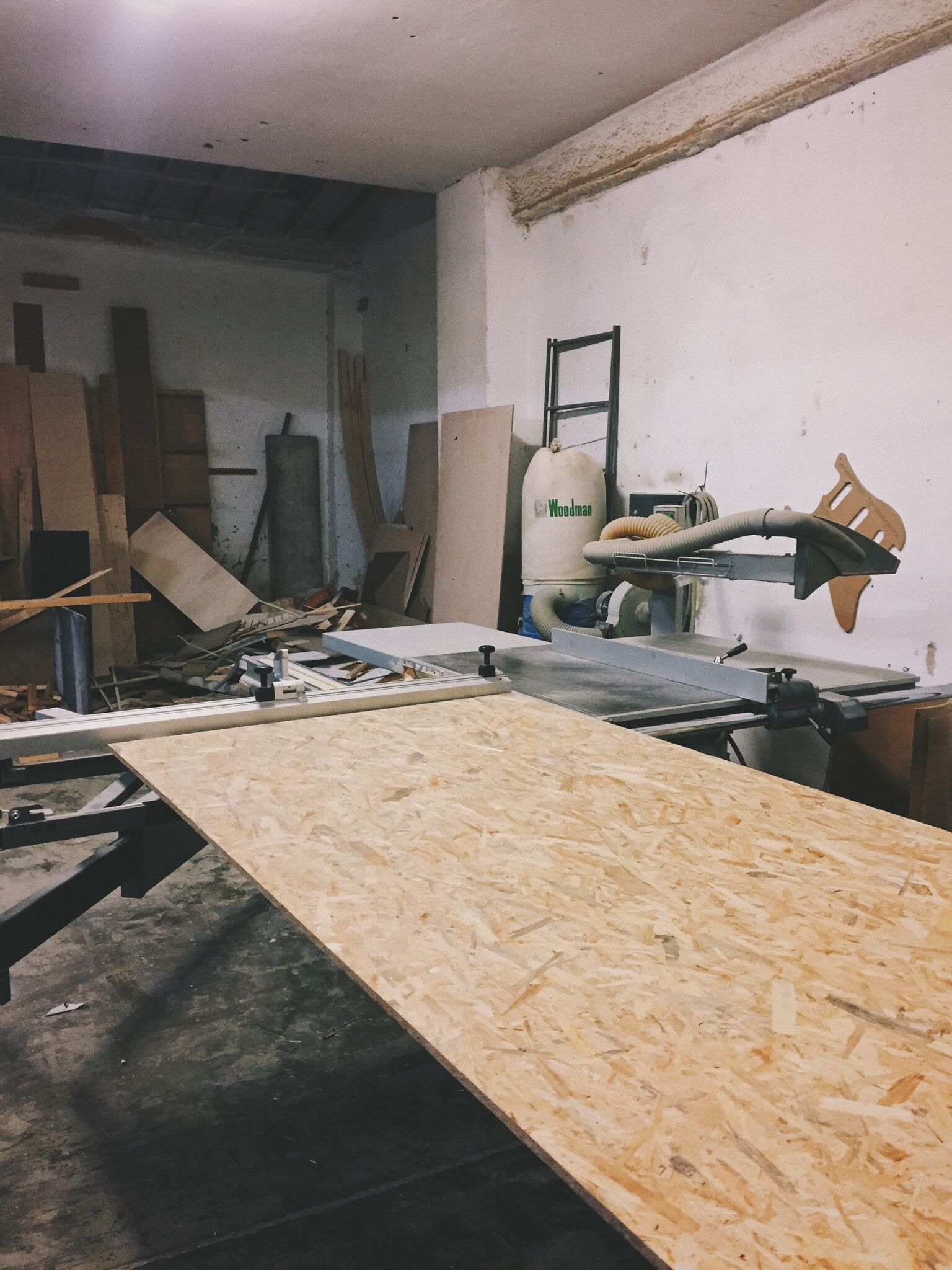 Using the table saw, cutting a lot of OSB sheets into smaller bits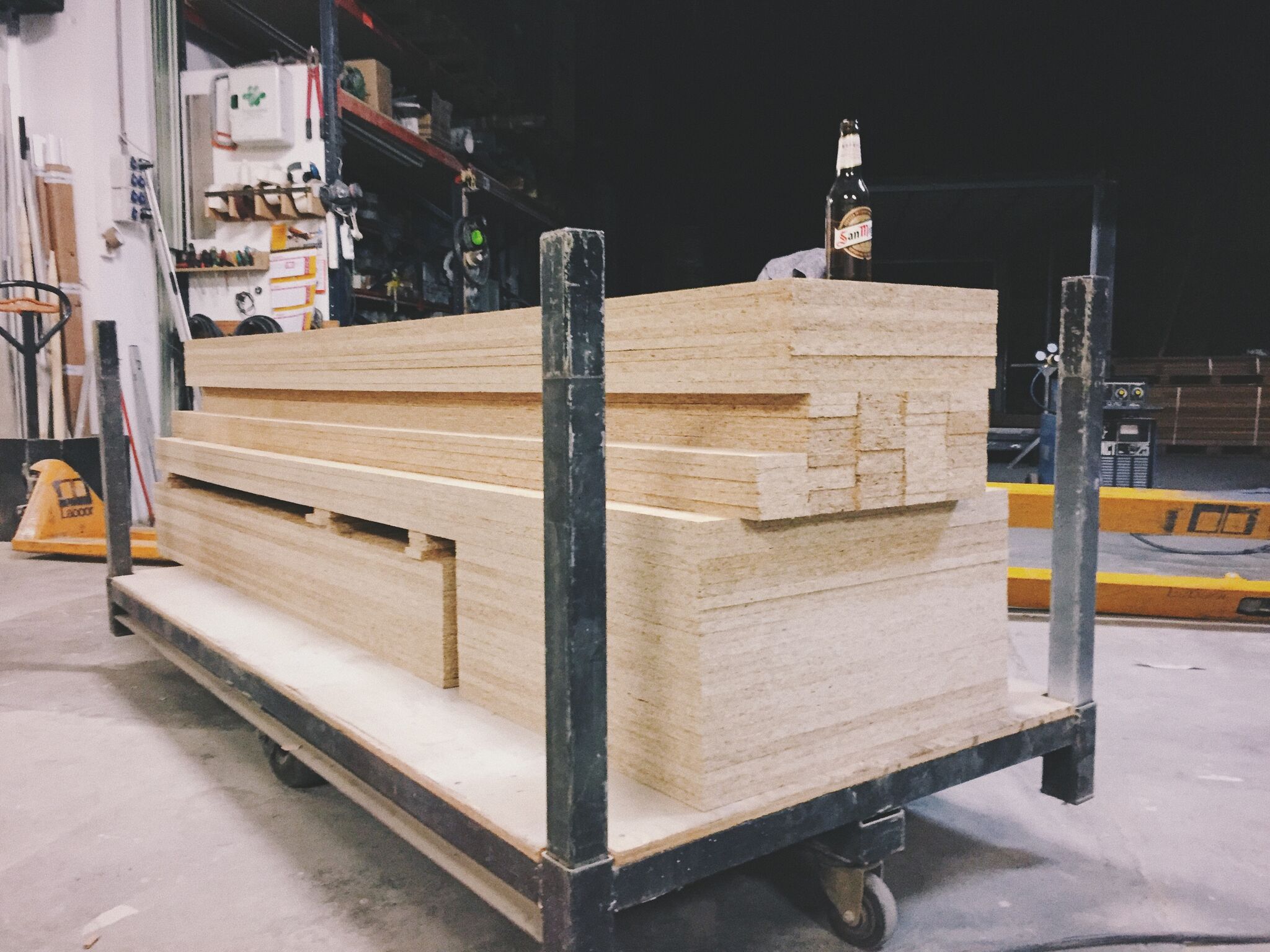 Bits of OSB in correct lengths and sizes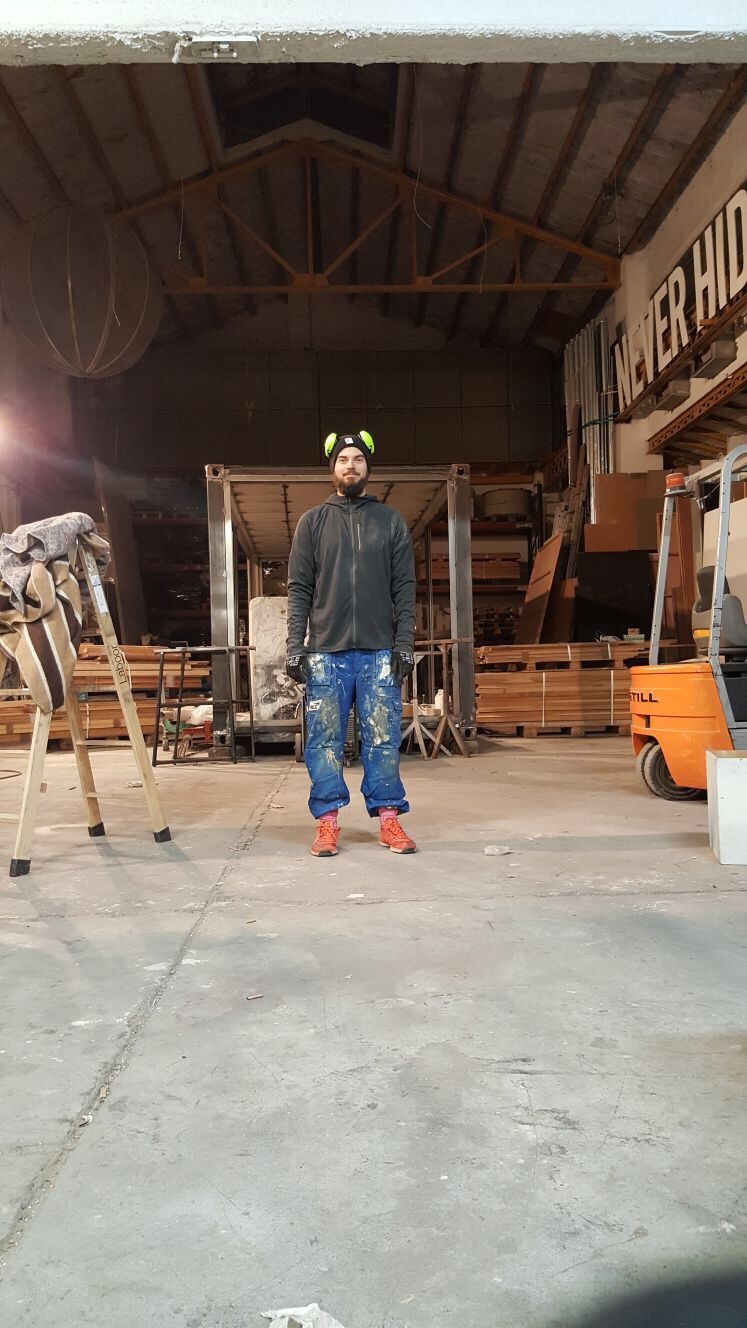 Me infront of a Torres Wineyard Container Conversion project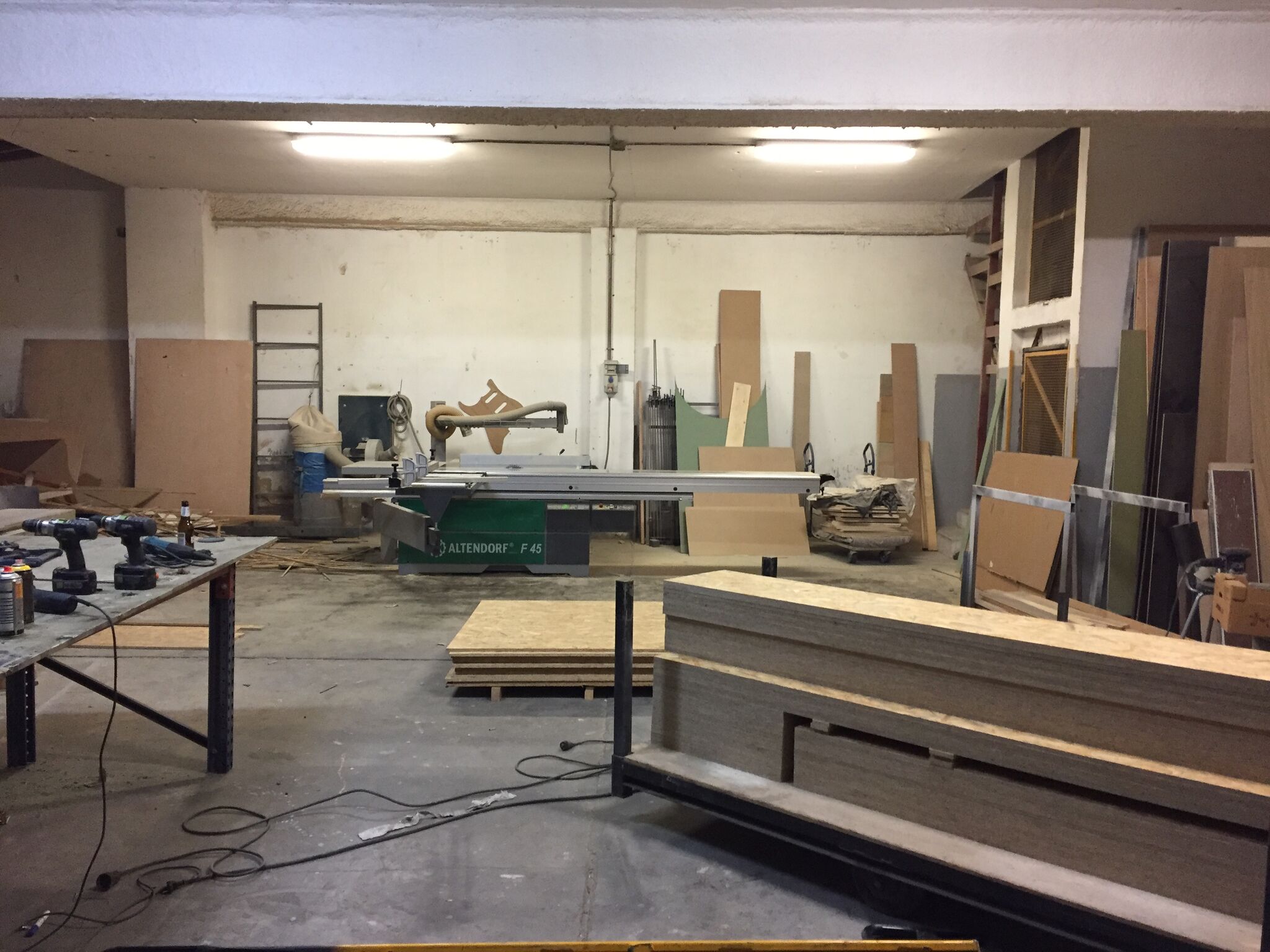 40 hours here was all that was needed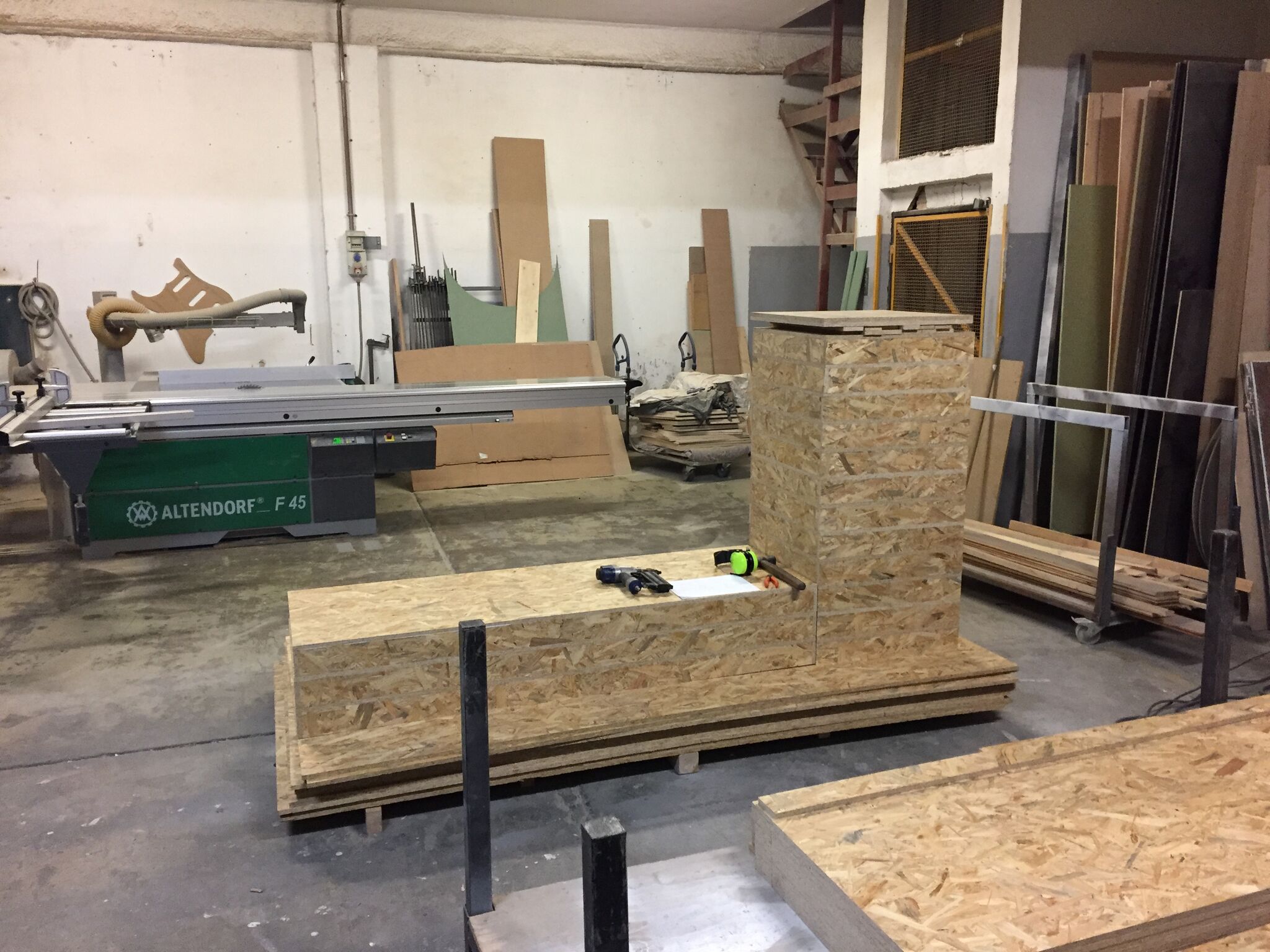 12 of the 42 bloxes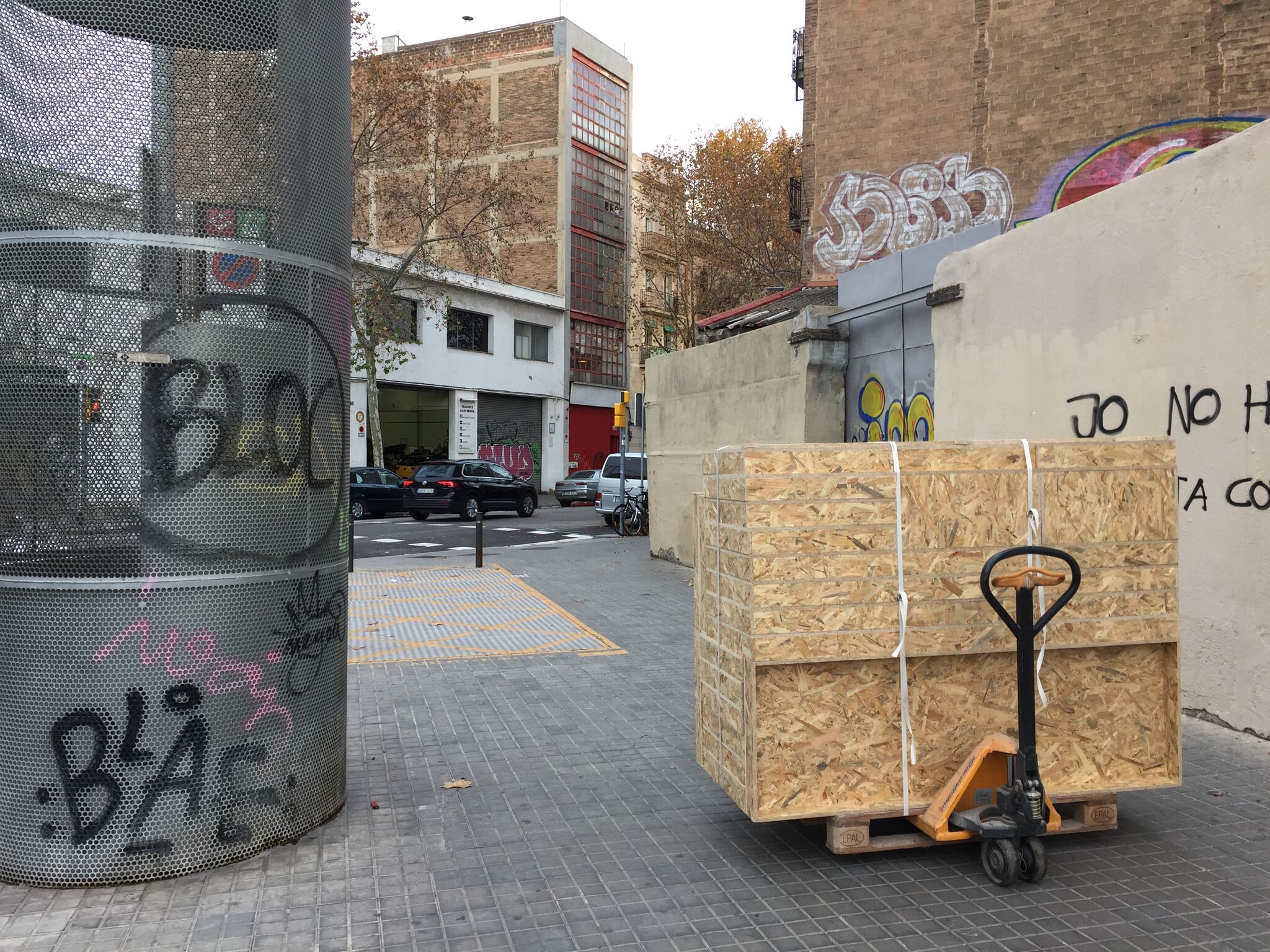 Moving the "flat package" from the workshop to the exhibition location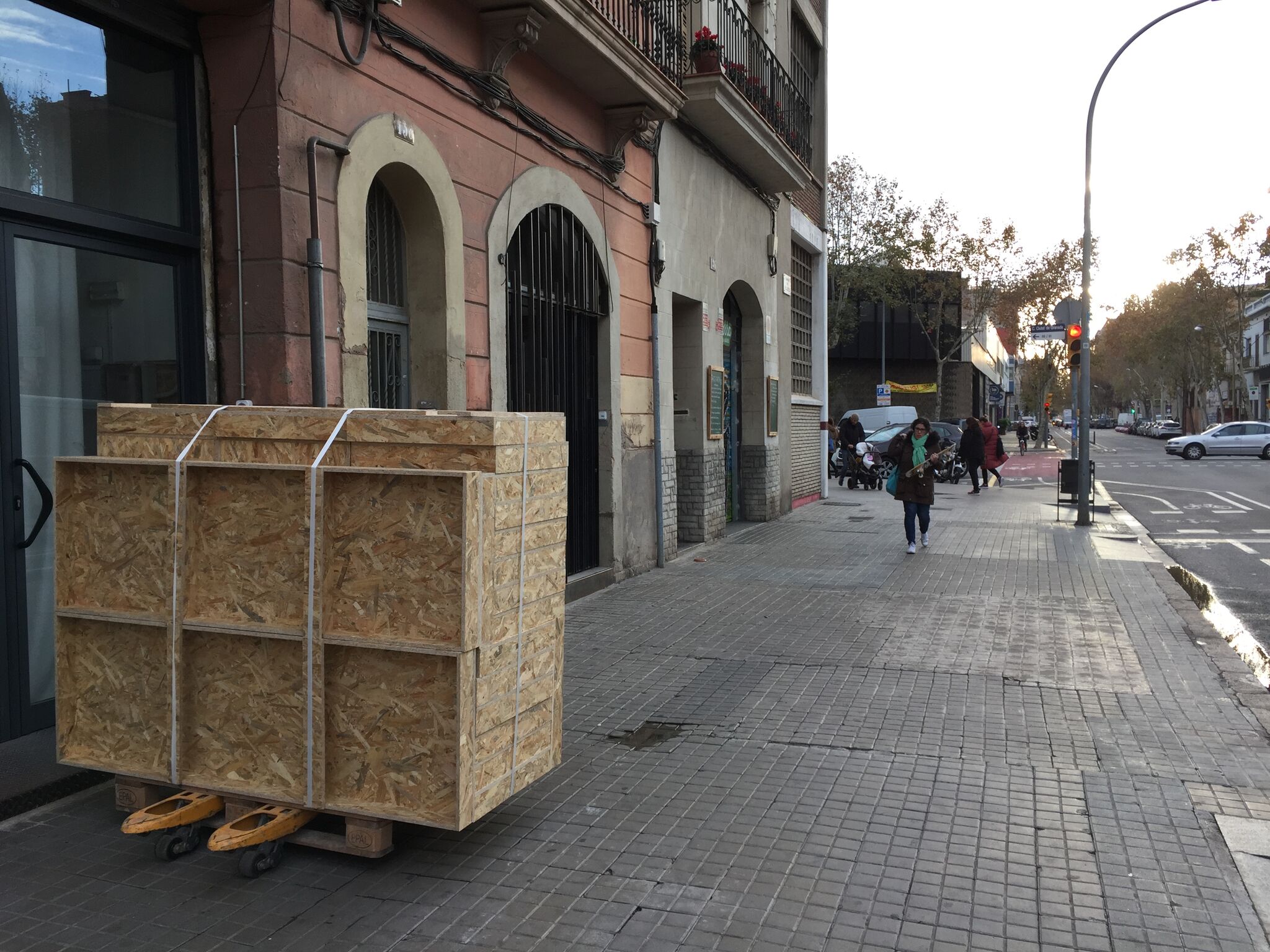 Moving the "flat package" from the workshop to the exhibition location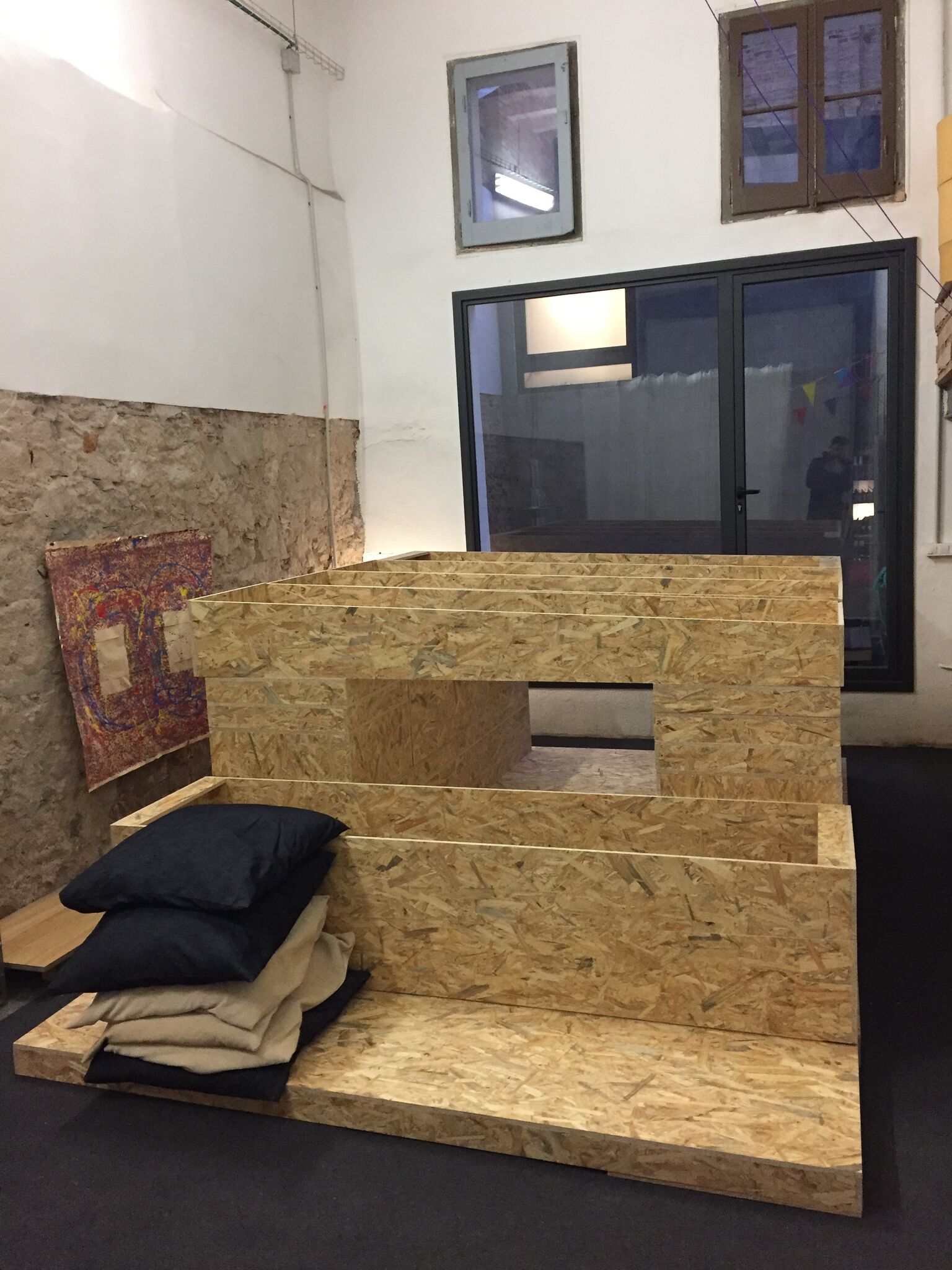 Unloading all the boxes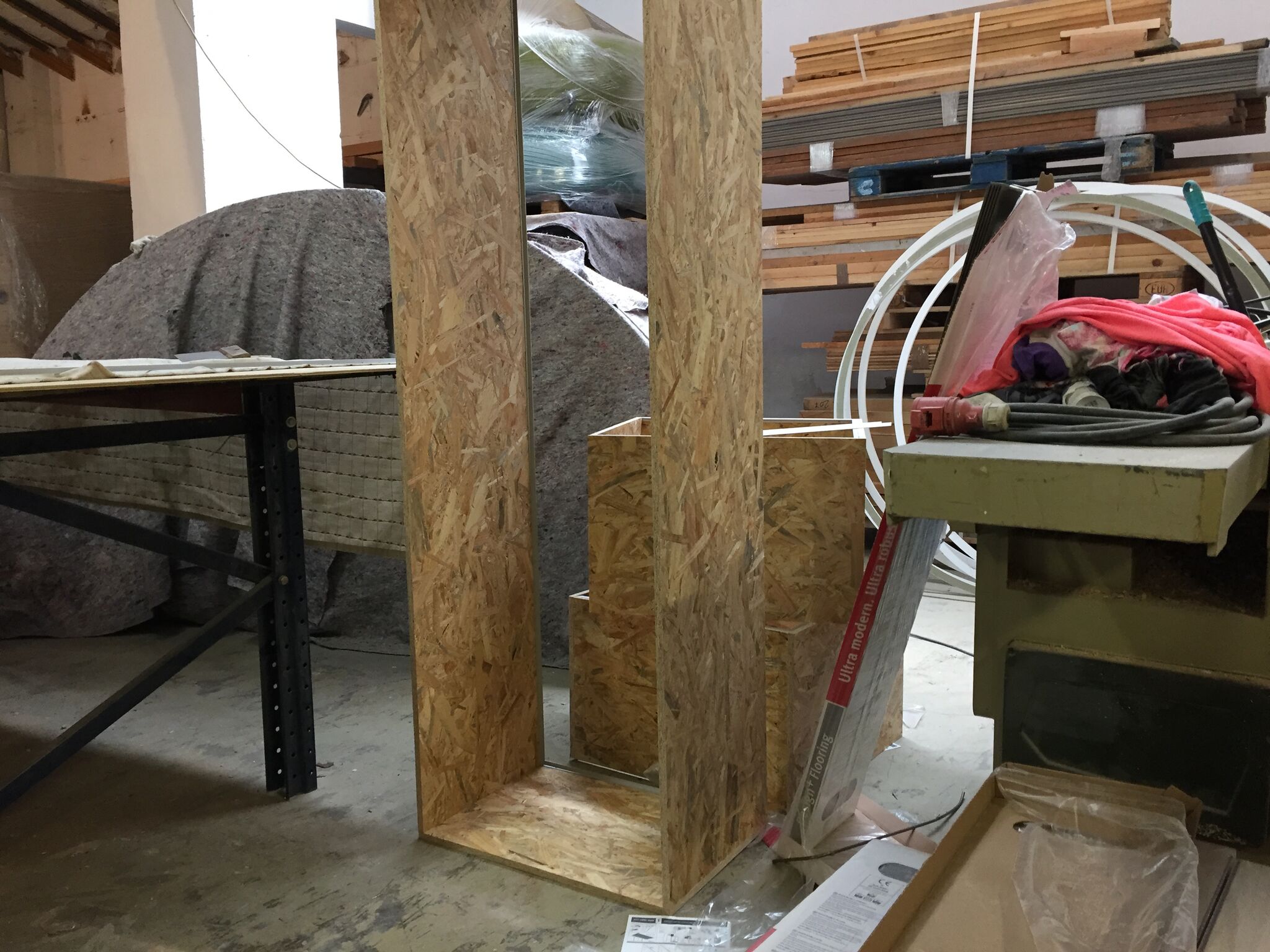 Working on the extruded windows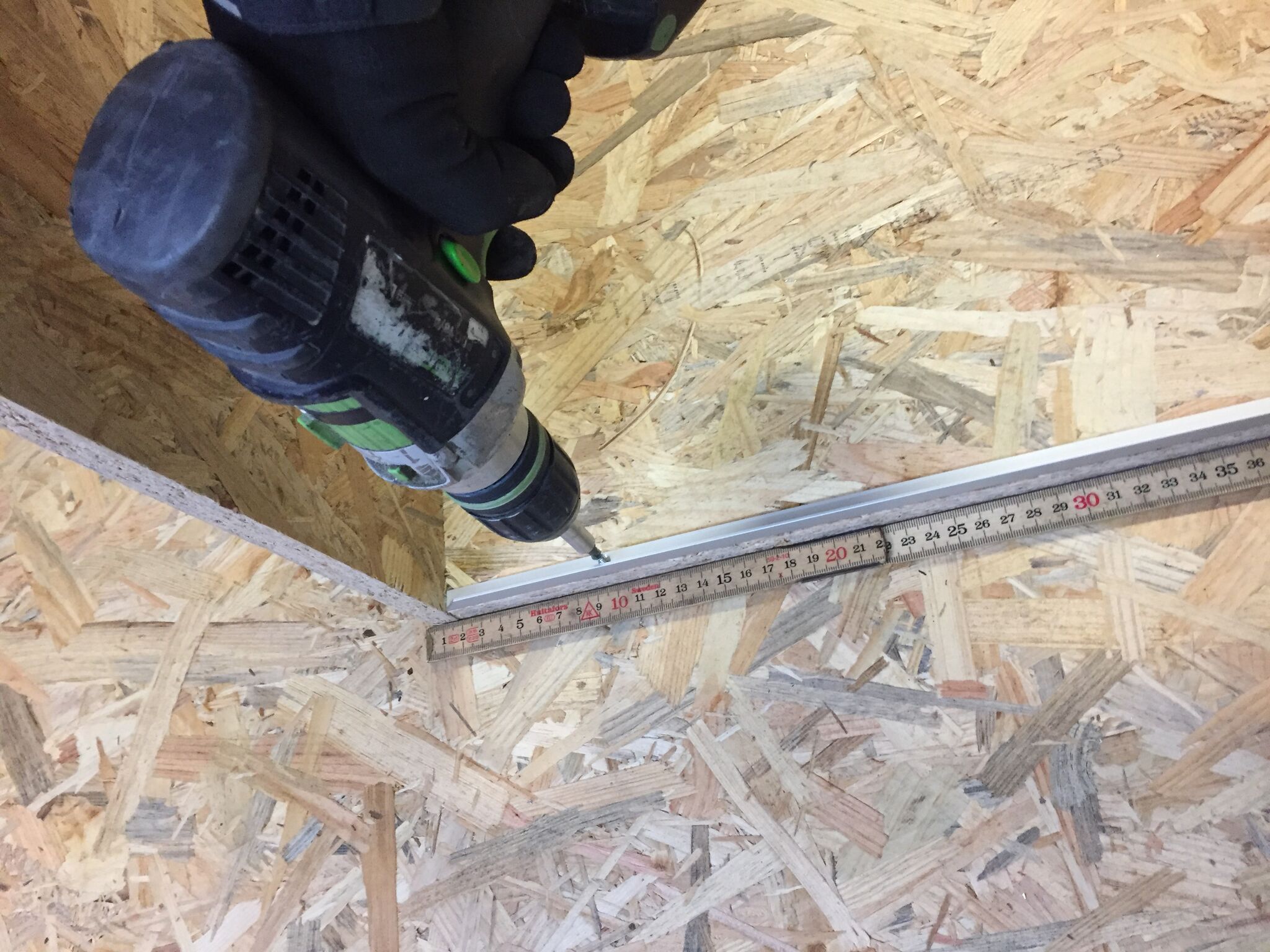 Fixing a 10x10mm Aluminium L bracket to hold the window in place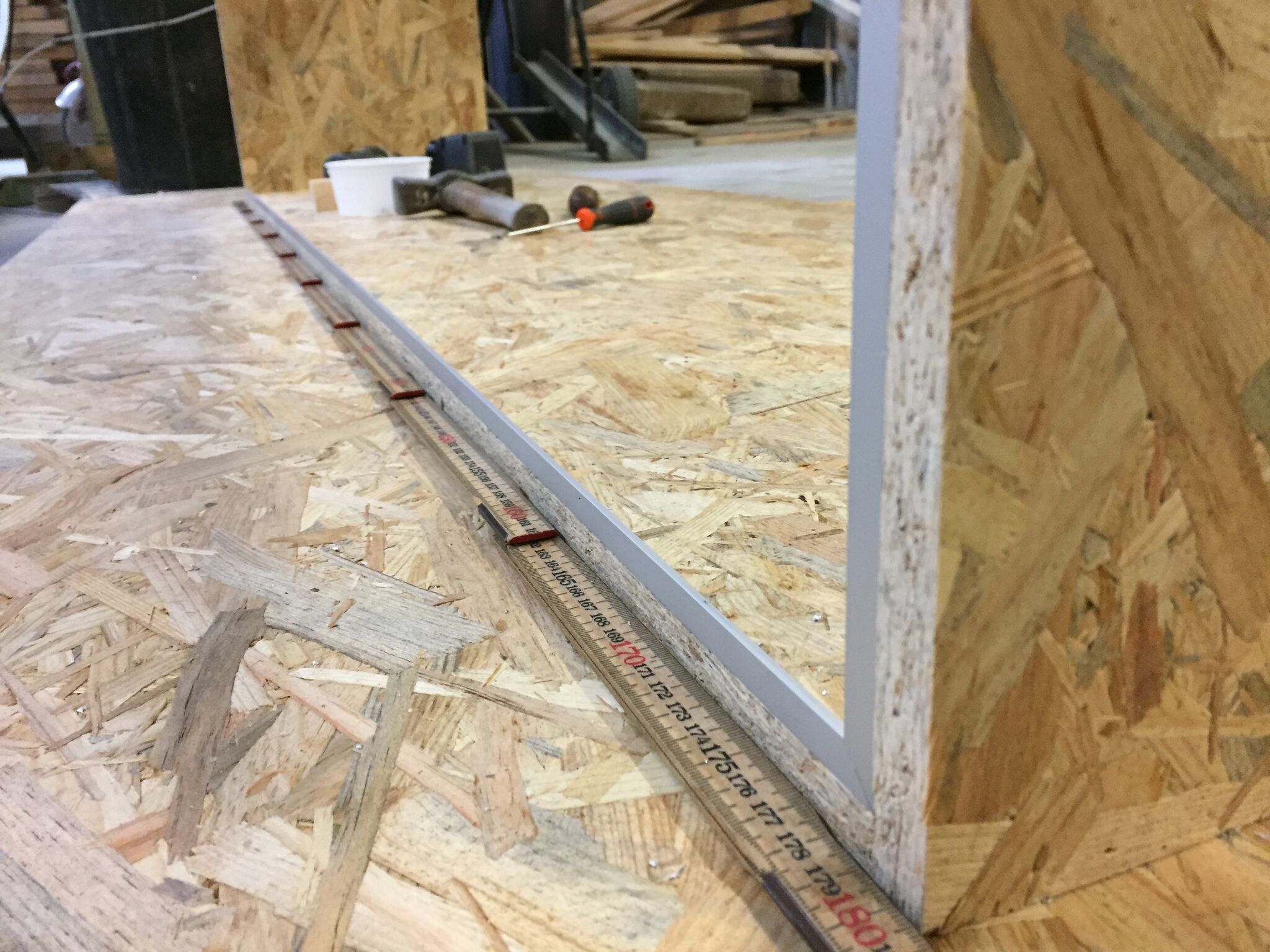 This is one of the two large windows.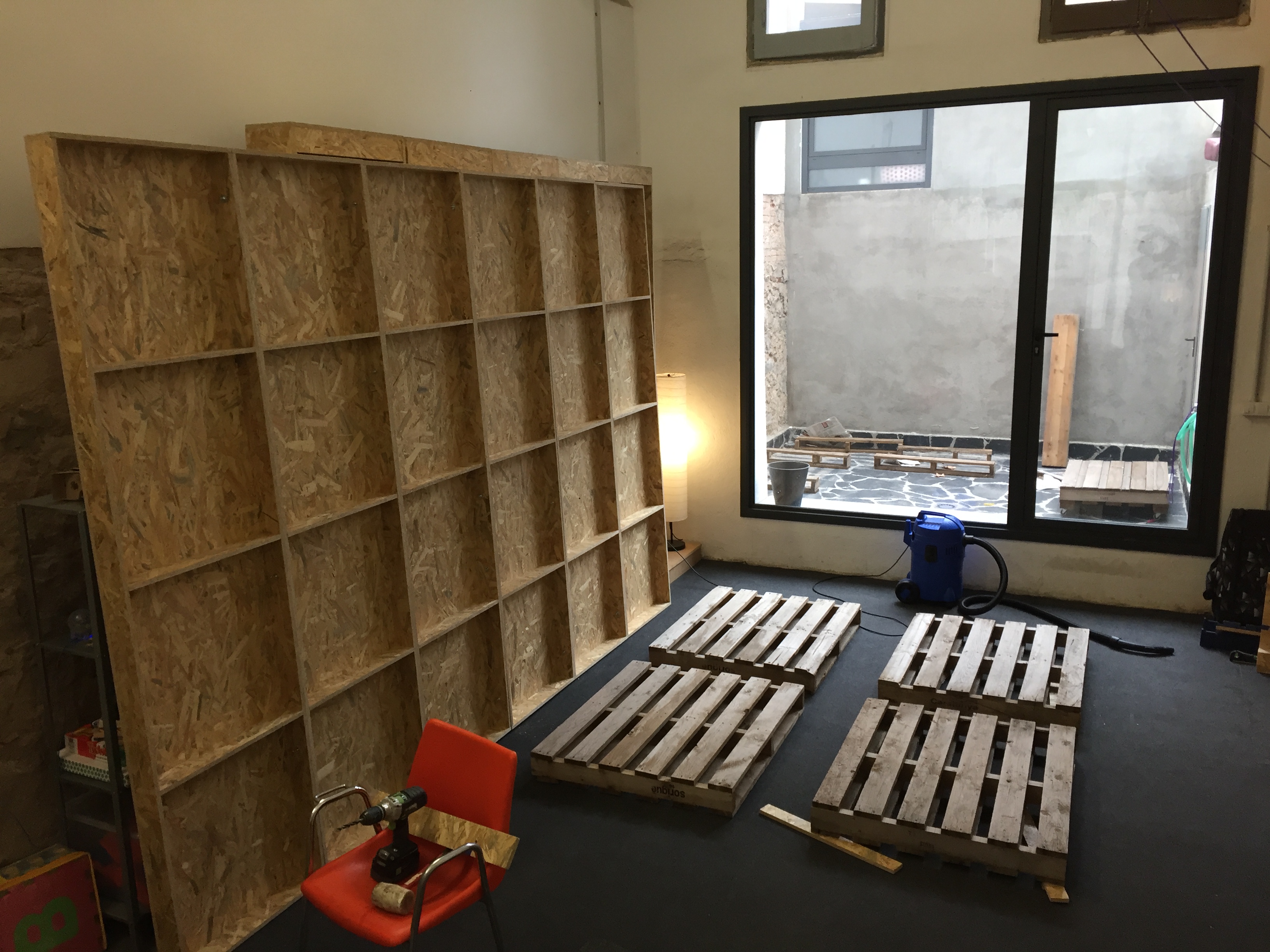 Assembled the floor on the side.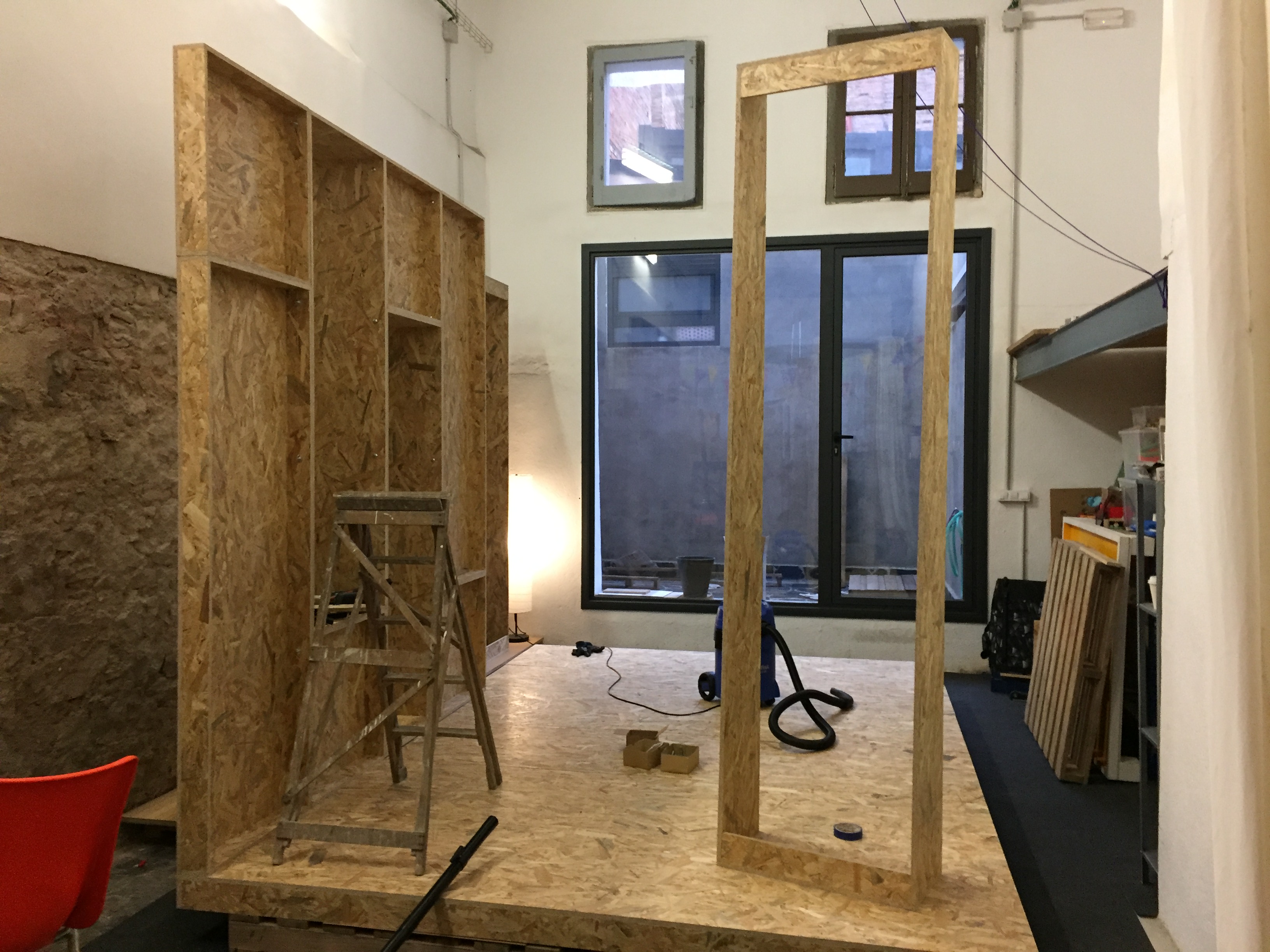 Floor is down and the first wall is assembled.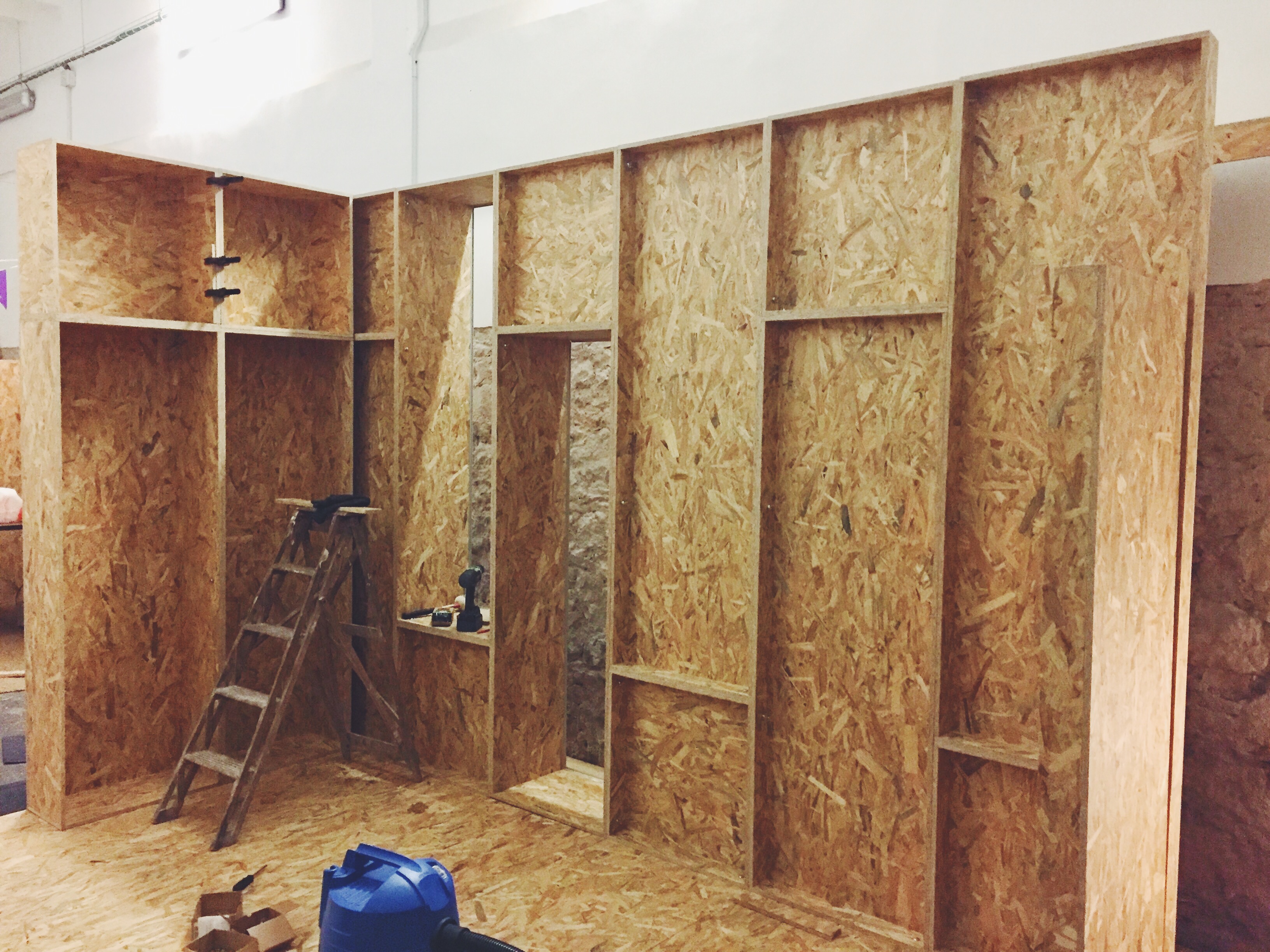 Here is another view of the wall + the one of the short sides where the walls are thicker.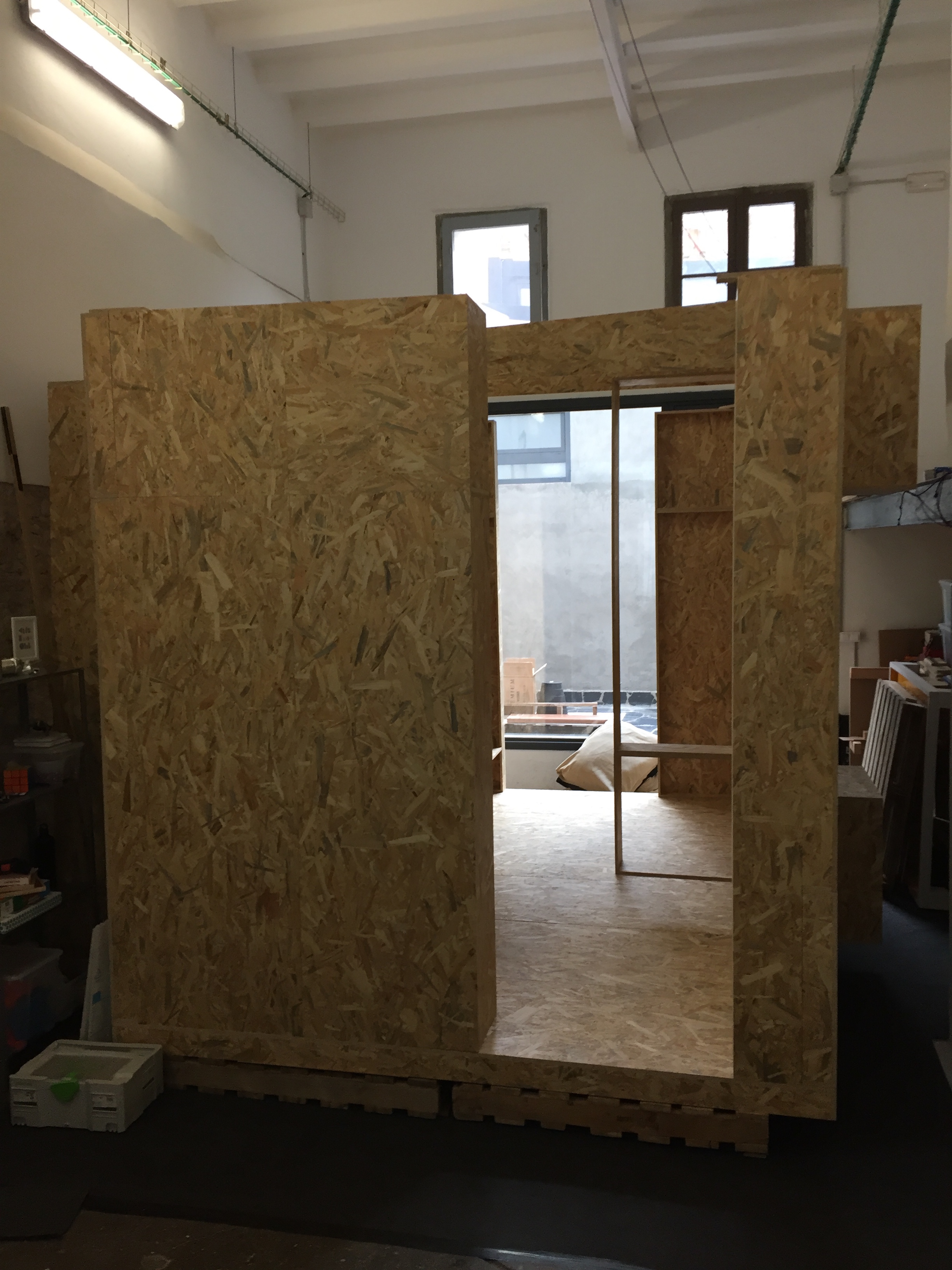 Where the main entrance will be.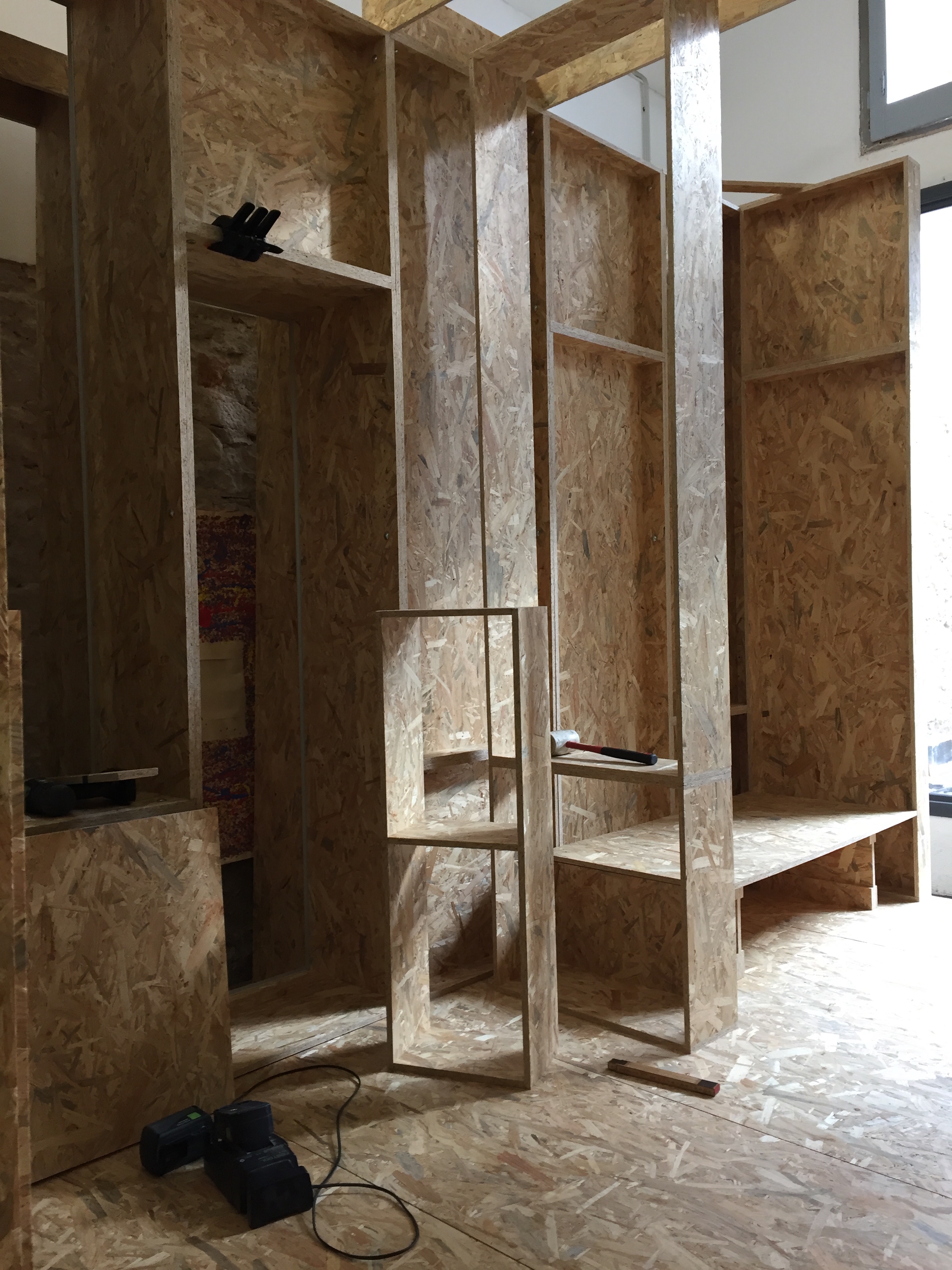 The interior, there is loads of OSB at this point. A little bit overdose, but hopefully it will blend better. (This cabin could be made out of any material or mix of material as long as it's sheet based).